Hi everyone,
A promise is a promise so here we are with an all-freebies post brought to you by Maxwell Xpert Artem (Tema) Paramonov. Here we go!
FREE Lightsabers: 3D Models & Maxwell Materials
You probably remember those awesome Star Wars lightsabers featured in our Black Friday campaign. Now you can have them! Tema, who is the author of the original renders and helped us develop the campaign visuals, has agreed to share the models with us. All 3D models are UV-mapped and textured. All Lightsabers come with a set of 2 MXM materials.
Check them out below! Everything is rendered with Maxwell on a 4 cm grid.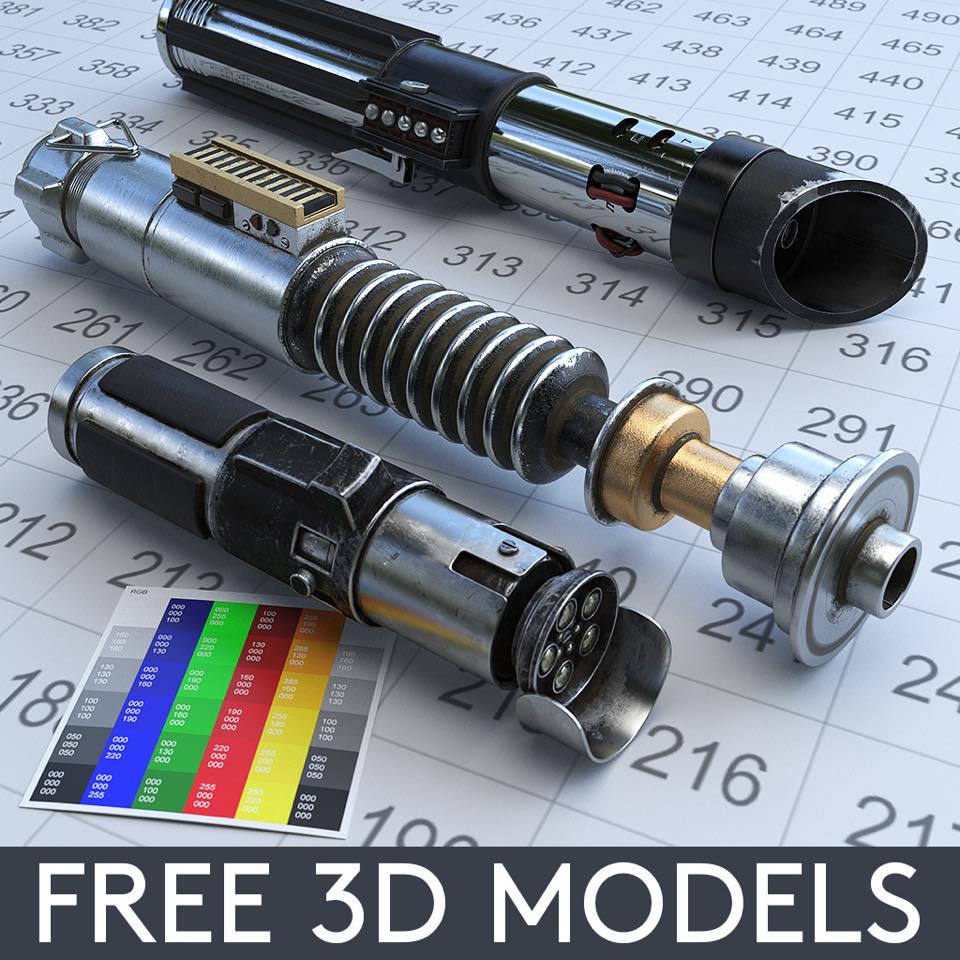 Luke Skywalker Darth Vader Master Yoda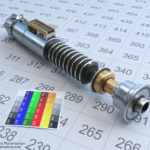 FREE Maxwell Materials
Materials, materials and more materials 🙂 Here are some MXM files you could use. All textures are 4k (tile-able).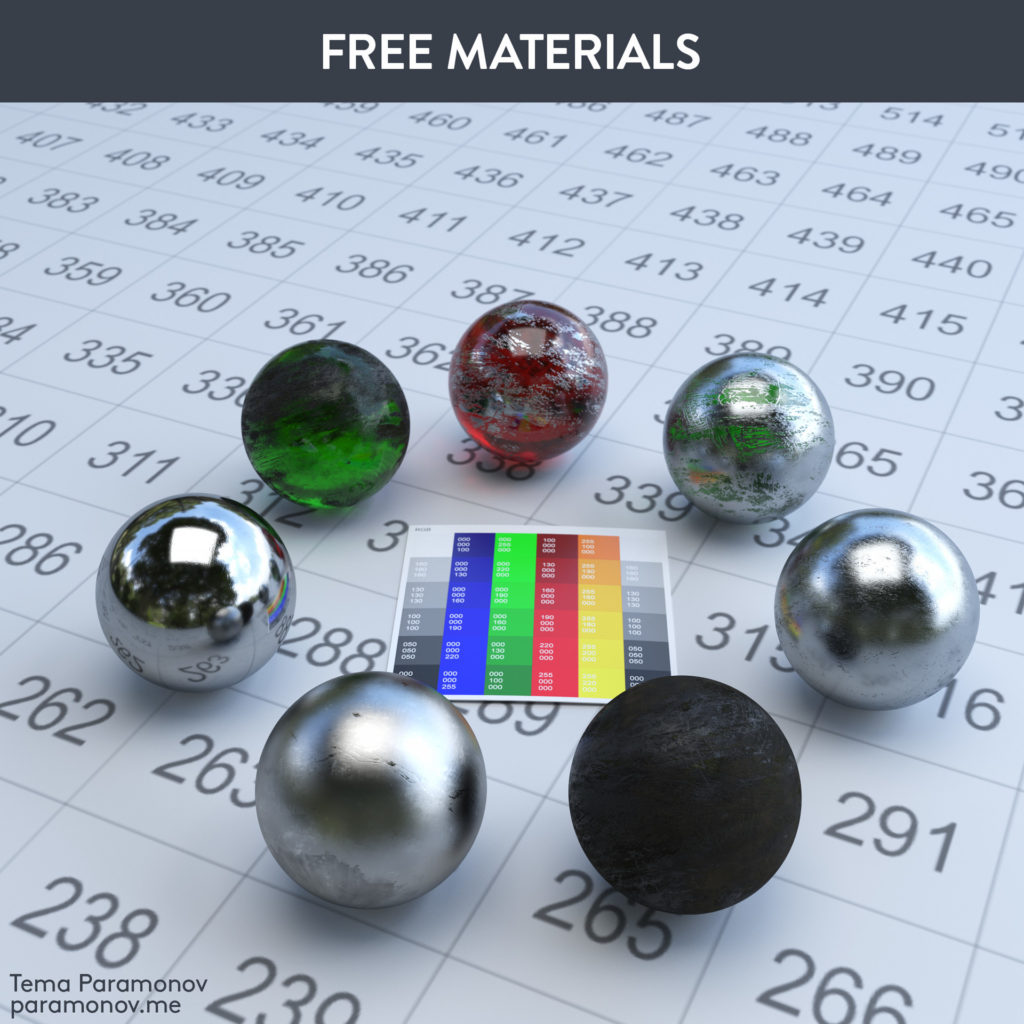 Imperial Chrome & Imperial Chrome with Glass

Tatooine Scrap Metal & Tatooine Scrap Metal with Glass

Tatooine Scrap Painted, Tatooine Scrap Painted x Glass & Old Chrome Alloy

FREE PACK OF WOOD
Last but not least here you can grab this pack of 7 awesome wood materials to use in your renders. All procedurally-based, 4k, tile-able. Each material's set-up is very basic – just 1 BSDF for the base color and another one to control roughness.
Here is what Artem says: "Recently, I had the great pleasure to work with one truly talented furniture designer Sergey Petlyakov and his company Interior Elements. While working on this project,
I realized that it would be handy to have a base, a starting point for anything wood-related.

Big thank you to Tema for generously sharing his work with us and we hope you will all find these freebies useful. If you do, please share your projects in the comments. We would love to see them 🙂