Hello everyone,
The series continues, and we are happy to share with you more Maxwell tips by the Xperts! Ddo share your own tips and/or techniques in the comments. 🙂
Michael Marcondes

Self-taught Brazilian artist in the field of Computer Graphics, working nationally and internationally over 15 years as a Creative Director, Technical Artist and Art Director. Michael's expertise goes from Virtual Photography, 3D Productions for TV and Cinema to Product Viz and High-Eng Training for the VFX Industry, where he produced dozens of training videos for cmiVFX. In the last years he has been working exclusively with international clients, which brought an exponential growth in visibility globally in the art industry. Today he is the lead professor at the Motion Design Post Graduate program at ESAD and founder of the employment technology initiatives, which in two years of existence registered over 300 job offers in an innovative new platform inspired by the needs of his own students.
TIPS:
• Your lights must follow certain rules. Do not choose a light temperature that we only see with low intensity lights in real life on a strong light source.
• Use blockers, real object lights, real cones, and elements to draw interesting shadows. Instead of cranking up your light strength when it's all dark, bring another light source on the side, on top, etc.
• Scale, precision, and order in your scene is the golden rule of realism.
• Use Multilight and group by light temperature, intensity, size, and position.
Michel Manfredi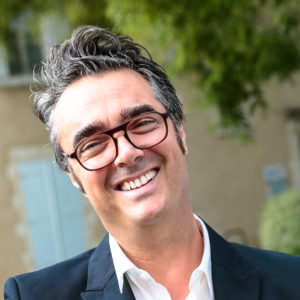 Michel is a professional photographer with more than 25 years of experience in general image (photography, graphics, 3D …). He describes himself as a 3D photographer. In his work, Michel applies lighting techniques used in "classical" photography. He has worked for major luxury brands and advertising agencies, in the fields of automotive, jewelry, cosmetics. Michel lives in France, in La Rochelle, a beautiful seaside town on the West coast. He offers his services remotely to agencies, photographers, and more. He also offers custom Maxwell training to Cinema 4D users.
TIP:
To give realism to the studio scenes, I use plans with HDR images taken in 32 Bits photo in a real photo studio. The reflections obtained this way are truly realistic!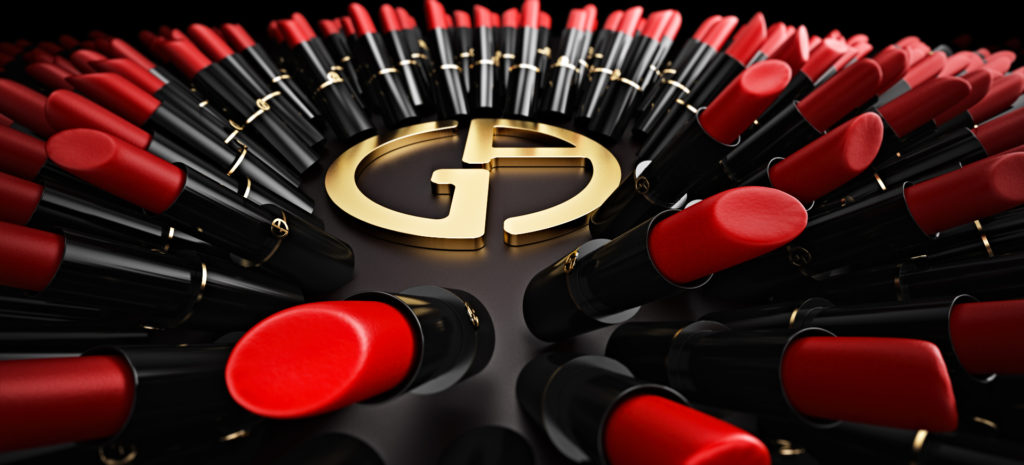 Raul Valverde
Raul is a multimedia artist based in New York. His projects are mostly context-specific and often involve the use of appropriation, illusion and irony. He received a BFA from Complutense University, Madrid, an MA from London's Central Saint Martins College of Art and Design, University of the Arts, and an MFA from SVA, New York. Since 2011, Raul has been teaching new media, video and photography at the Fine Arts Department of the School of Visual Arts in New York City.
TIP:
Keep the light simple. Most scenes can be illuminated with a three-point lighting setup: one main key light, one fill light (or reflector) and sometimes one back light. Study how photographers/directors of photography use lighting in real situations and try to mimic them. Maxwell is great when dealing with a large amount of emitters, but always think about the three-point lighting method, use realistic light intensity values and change the camera ISO to get the right exposure (ISO does not add noise/grain in Maxwell). Maxwell is faster when only one type of lighting is used: to get cleaner renders in less time, avoid using environment lighting and material emitters at the same time.
Arthur Mamou-Mani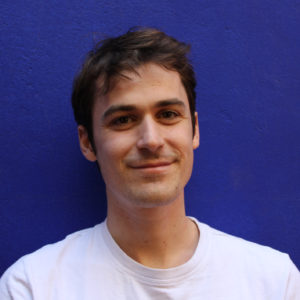 Arthur is a French architect and director of the award-winning practice Mamou-Mani Architects, specialized in a new kind of digitally designed and fabricated architecture. He is a lecturer at the University of Westminster and UCL-Bartlett in London and owns a digital fabrication laboratory called the Fab.Pub which allows people to experiment with large 3D Printers and Laser Cutters. Since 2016, he is a fellow of the The Royal Society for the Encouragement of Arts, Manufactures and Commerce.
Arthur has won the Gold Prize at the American Architecture Prize for the Wooden Wave project installed at BuroHappold Engineering. He gave numerous talks including the TedX conference in the USA and has been featured in The New-York Times and Forbes.
TIP:
Place more lights than needed and then adjust with Multilight. The more light you will have, the less bounce it will take for the rays to reach your whole scene, the less grainy your image will be!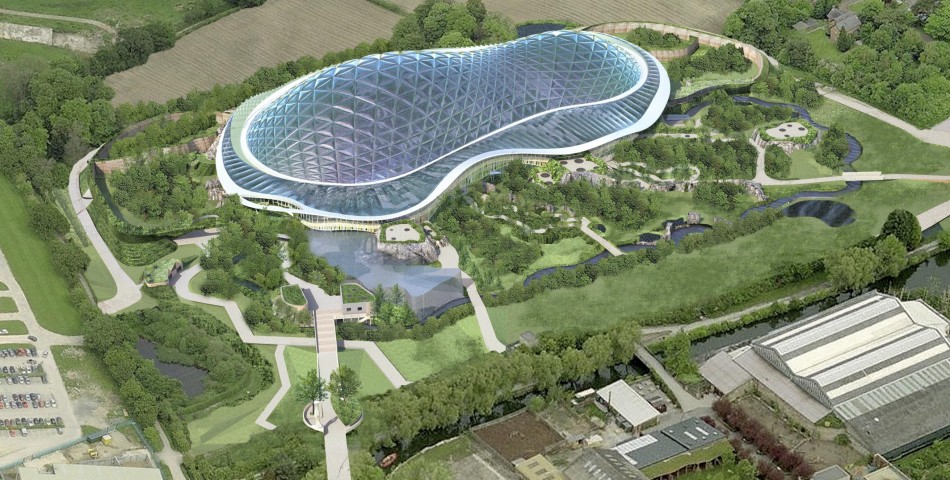 Mirče Mladenov
Mirče studied architecture where he discovered his passion for visualizations. He tries to take the skills learned from archviz to the field of product visualization and lately also VR. Mirče has 10 years of experience and has worked on a variety of projects, some of which can be seen on his website.
TIP:
In my workflow I use a program called Polygon Cruncher to reduce polygons of high quality assets. The low polygon version is used as a representation of the Maxwell reference in SketchUp. It benefits you a lot, because by default, every proxy has just a box for representation of the reference in SketchUp, and you cannot really tell much about the shape of the model until you render it.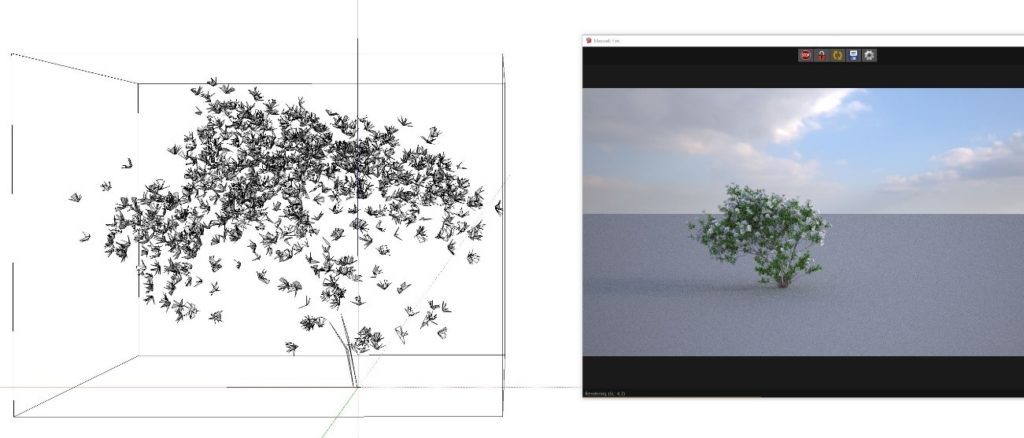 Pablo Zavala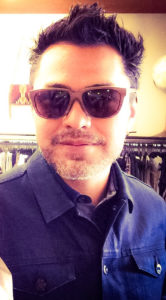 Pablo has over 12 years of experience in architecture, interior design, and environmental graphics. He is passionate about exploring and playing with new ideas, visions and concepts. Rapid visualization is the core of his work. His work ethics is based on parameters of questions that allow him to create a framework of possibilities in the visualization of ideas in design. Playfulness and processes are the core fundamental principles that give life to his creations and methodology of teaching.
Pablo shares a passion for teaching and mentoring younger designers. He has taught courses in environmental graphic design using Maxwell as a design tool to visualize the infinite arrays of ideas that can be imagined.
TIP:
Keep your materials at a minimum, simplify the process, "is real, but doesn't have to be real, be playful with the process". Be open to experiment with your ideas, touch and play!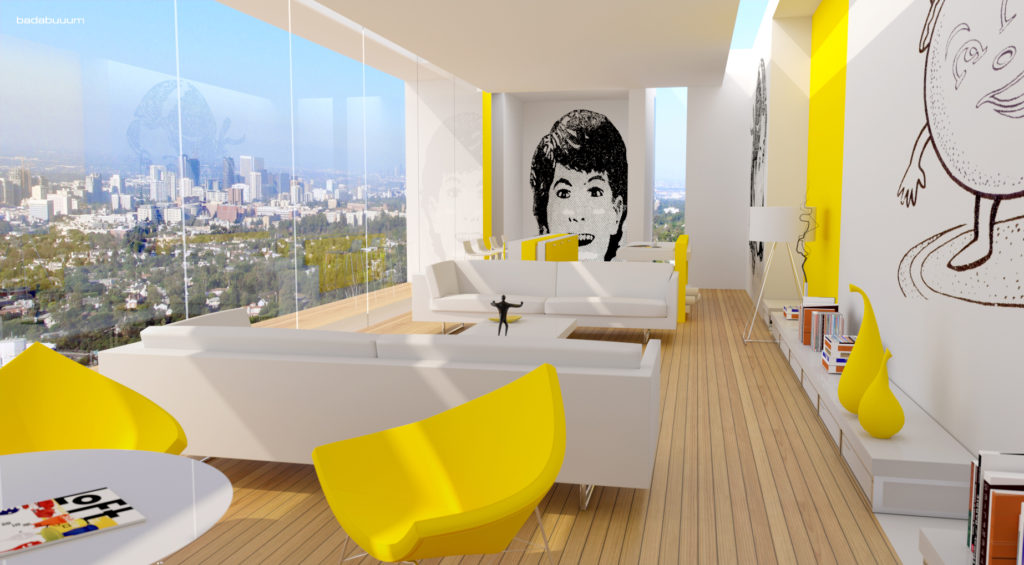 Roch
Roch is an experienced user who has been working with Maxwell Render since 2005. He is part of the Maxwell Render beta testing team. Roch is also a certified trainer, reseller and a well-known face in the French Maxwell Render community.
TIP:
We now have a large choice when it comes to textures: classic way by using photo, photogrammetric contents, and procedurally generated with substance. Substance designer is not limited to video games and could be great for archviz. Even if Maxwell is not directly connected to substance materials, we can use the generated maps and greatly improve our productivity.