Hello everyone,
We are back with a series of posts that will contain some useful tips you don't want to miss! These will be provided by the Maxwell Render Xperts who have mastered the software and in many cases offer training services. Read on, and please do share your own tips and/or techniques you have developed along the way! 🙂
Tobias Nientiedt 
Tobias Nientiedt is an international awarded art director and CGI artist from Hamburg, Germany, where he is Head of CGI at Scholz & Friends, the largest German advertising agency network. After studying Communication and Media Design at the Marquardt Advertising Academy in Dortmund, he began his career as an art director specializing in CGI and image creation at a number of agencies such as Ogilvy & Mather or Leo Burnett. Tobias sees himself less as a 3D operator and more as a creative with the skills to successfully execute his ideas.
TIP:
I find the "ghost material" very important – to be able to have an emitter that has no influence on other emitters or objects (like shadows for example) when you switch it off via Multilight. In this way, I can render especially cars in one rendering and do all exposures I need afterwards via Multilight.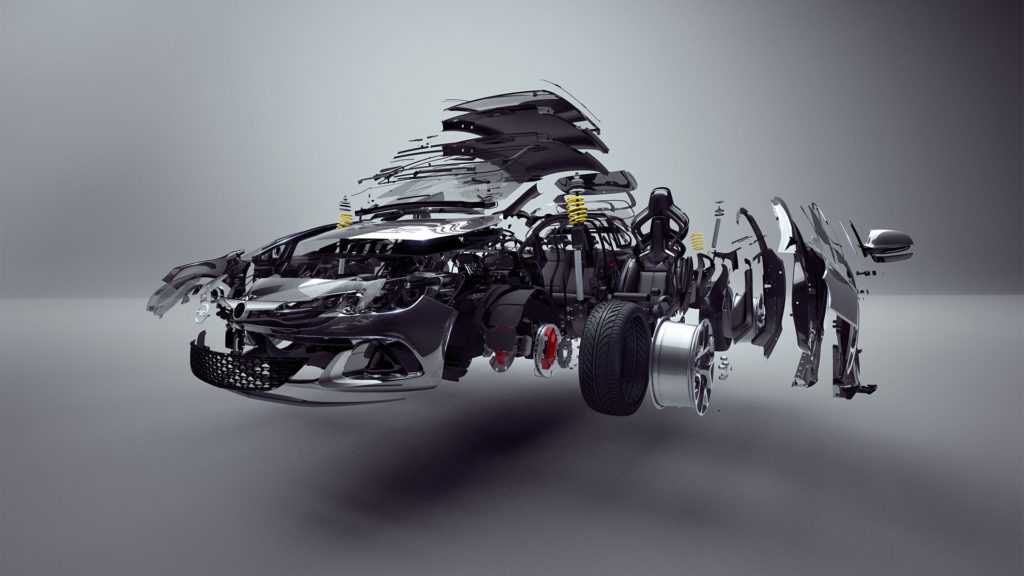 Anita Brown 
Anita is based in Belfast, Northern Ireland and is the founder and owner of Anita Brown 3D Visualisation. With an Interior Design background, she has 5 years experience working with Maxwell Render and SketchUp to create visually captivating photo-real interiors for the Interior Design, Wedding Planning and Event Design industries. A selection of Anita's photo-real interior renders were showcased at Grand Designs Live in London and she has had numerous expert articles published in 3D World Magazine.
TIP:
Due to the various settings, available in Maxwell Render for Maxwell Grass, it's possible to produce very delicate strands that look like fur, in no time at all.  Perfect for cushions and rugs!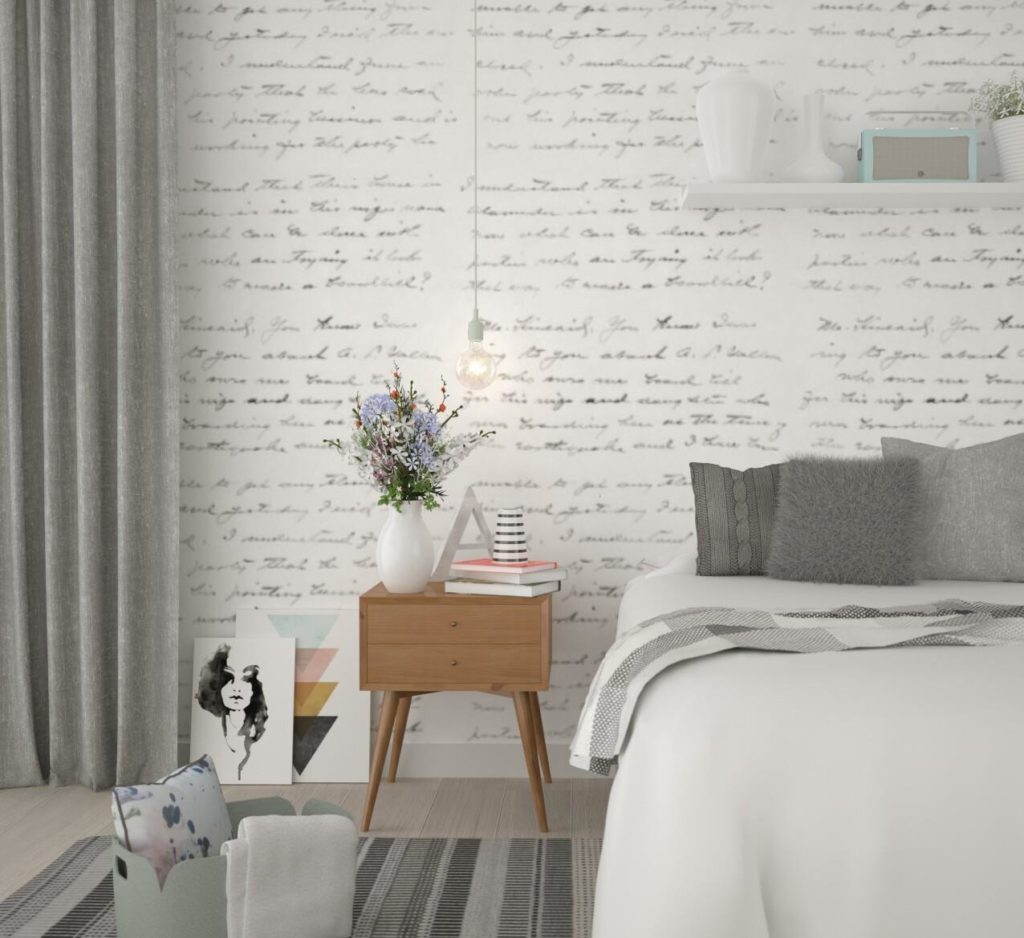 Mihai Iliuta 
With a background in graphic/UI design, Mihai started diving into 3D and rendering over a decade ago and has been doing product and archviz for a number of years. He is a Maxwell user since its early beta days in 2004. From 2009-2015 Mihai worked here at Next Limit Technologies where he was responsible among other things for quality control and testing of Maxwell Render, and collaborating closely with the development team on the implementation of new features and workflows. Now he runs the site MaxwellZone – a hub of useful information, materials, models and other goodies related to Maxwell Render.
TIP:
In the real world, almost no material is only diffuse. It always has a bit of reflective specs, or wider soft reflections. Use an additive layer to mimic this and play with the roughness and layer weight parameters.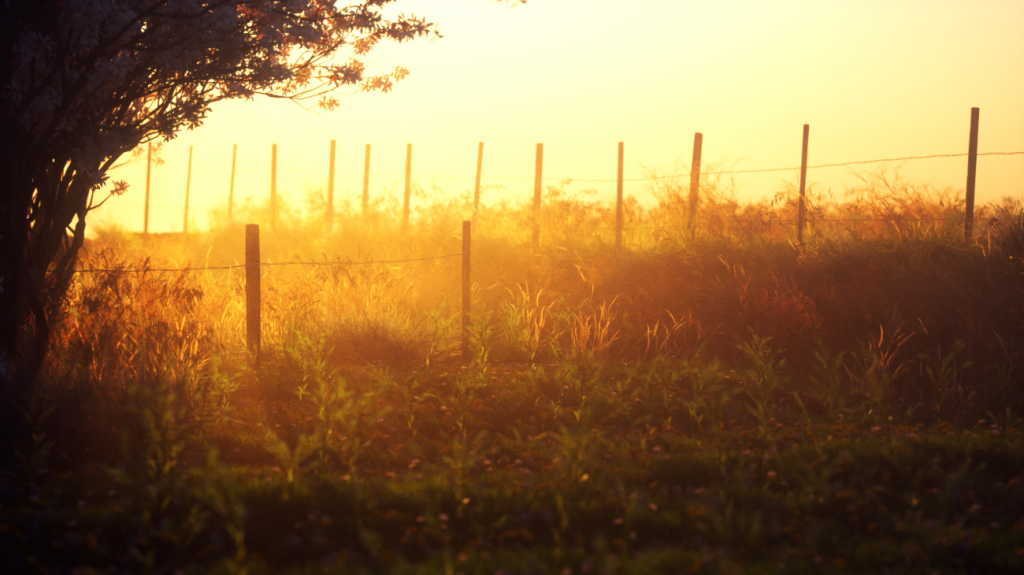 Jason Maranto 
Jason Maranto has been a professional commercial artist for 20 years. Starting with Maxwell Render 7 years ago, he quickly realized that mastering the Maxwell Material system was a key to getting the desired results. As a result of his extensive studies he released several video training series through VTC: Maxwell Render 2 (2010), Google SketchUp to Maxwell Render Workflow (2011) and Maxwell Render 3 Materials (2015).
TIP:
When using additive layers for low roughness clear-coat effects (plastic, wooden floor, etc.) it is important to set the proper reflectance falloff for the material. Once you have set the roughness for your additive layer, you need to enable the Force Fresnel checkbox and set the Nd to a realistic value. For most acrylic clear-coats a good setting for Nd is 1.491.

David de las Casas 
David started working in the world of Fine Arts over twenty years ago. Years later he decided to change the brushes for technology and become a 3D modeler. Over the years, he has taken a passion for modelling and has devoted himself completely to 3D world. David's specialties are: modelling, texturing & lighting. He works in several sectors – animation, film, ArchViz, games and advertising.
TIP:
I use the plugins for SketchUp and 3dsMax only for testing purposes, but I always do the final rendering within Studio because it provides full control of all the parameters, including textures and lighting. I would recommend users to give Maxwell | Studio a try, as you can import/export from most 3D platforms even if you don't have the respective plugins.

Riccardo Cecchinato 
Riccardo is an Italian freelance CG Artist, now based in Paris – France. In the recent years he has been working and teaching in the fields of photorealistic rendering for interior design, 3D modelling, photography and post-production. After having successfully accomplished a Master Degree in 3D Animation and Visual Effects at the prestigious Bournemouth University, he is now actively working as Lighting Artist in relevant movie productions, focusing now on Feature Animation films such as Despicable Me 3 (Illumination MacGuff – Universal).
TIPS:
During the set-up of a lighting rig, instead of using an additional low-light to brighten up specific areas of the composition, just use a lambert plane as a reflector. It will give an even more realistic and natural feeling to the final image!

When rendering sss objects, get a cleaner image in less time by adding a diffused-like IBL to our lighting rig!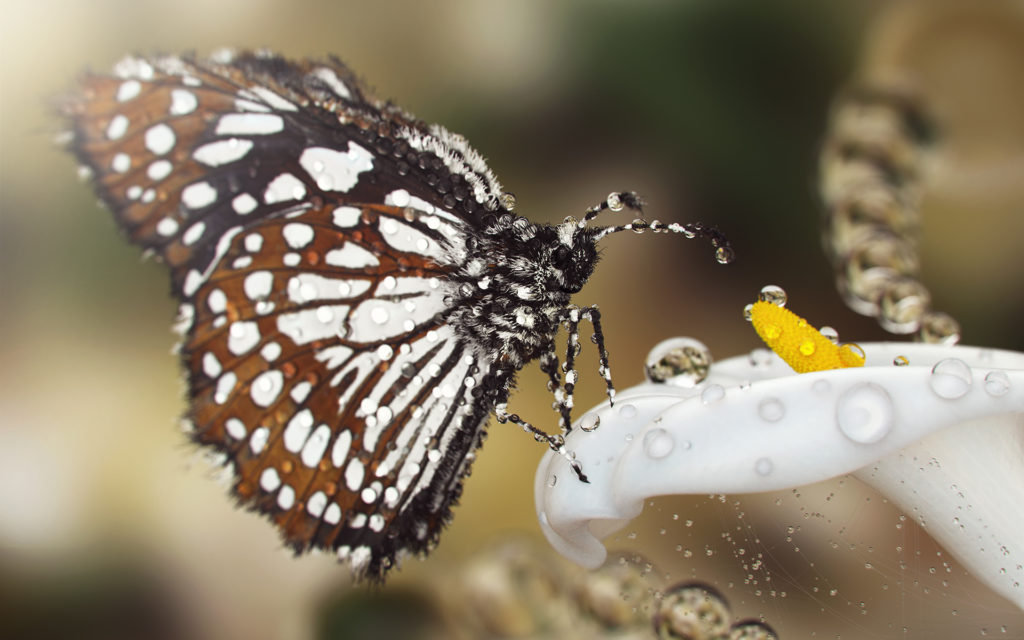 Joseph Francis 
Joseph Francis is a creative problem solver who brings to his work deep technical knowledge and a strong creative eye. An award winning computer animator, he is equally at home with turnkey systems or in a sophisticated proprietary environment. Skilled in painting and photography, he applies an understanding of traditional color and composition to his digital work. An experienced writer, he explores the challenges to storytelling posed by non-linearly structured interactive media. A popular speaker, he has entertained and informed audiences from SIGGRAPH to Showbiz Expo to major universities. Mr. Francis graduated from Duke University in 1985 with a BS in Computer Science and a BA in Studio Art.
TIPS:
Particles can be emitters in Maxwell. With motion blur enabled you could make a shower of sparks that interactively illuminates its environment.

A single spline can be rendered as a strand of Maxwell hair. While you can't map detail onto a hair strand in close-up, if you derive that spline from the boundary edge of a surface and view it from a medium distance you can make a nice piping effect on the edge of a garment.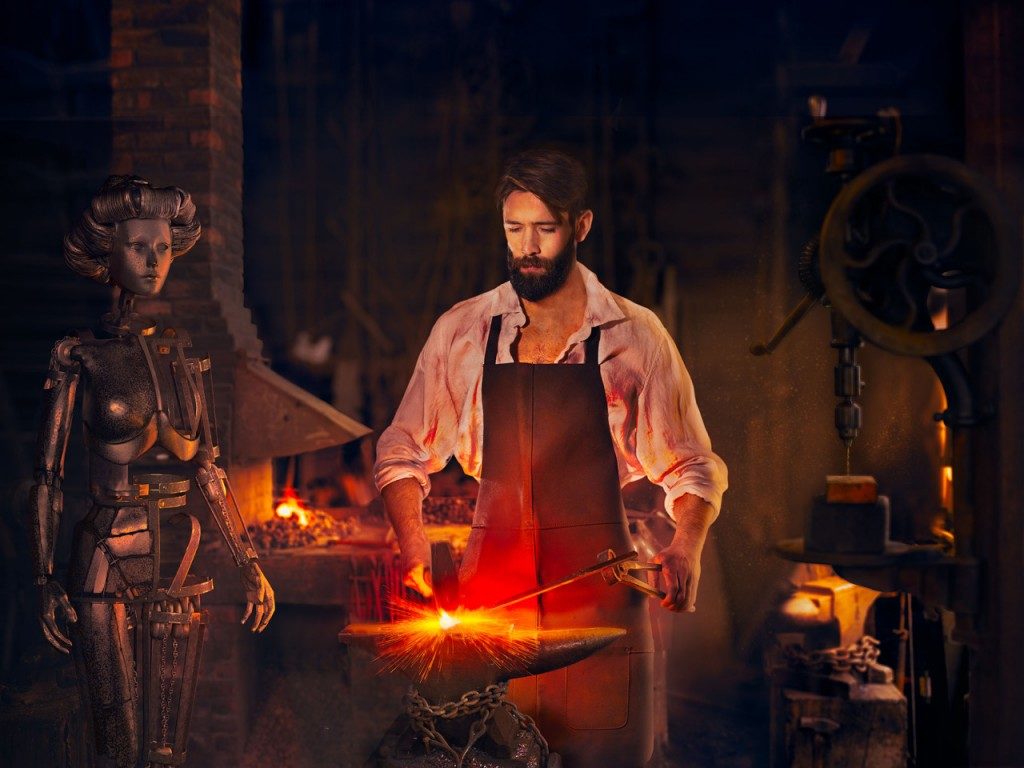 Artem Paramonov 
Artem came originally from the Film and TV industry. Throughout the years he has worked in game studios, post-production studios, different TV channels, design and marketing agencies. Now he is in the advertising industry. Currently a Senior 3D Creative at Iris Worldwide in Singapore, Artem is specializing in art for various VR and 360 projects.
TIPS:
From basic to complex. From generic to specific. Maxwell Render has an extremely logical material creation pipeline. This is unique among other render engines. The Maxwell Material Editor allows you to build materials layer by layer just like it would in real life. It, basically, encourages you to focus first on your main attributes, like color, or base roughness, and work your way up – by adding extra details, like scratches, decals, coating, cavity, dust, and what not.
Textures. Those are important. So, before you start doing anything with Maxwell, make sure that your geometry is properly UV-mapped. No one likes UV mapping – but this might be the most important key factor in your final look. Make sure that your texel density is even among the objects.
Less than perfect. Make sure that you have those little imperfections in everything you do (geometry, textures, camera angle, lenses). Those will add a personal touch to your art and those are what tells the story of the object (scene). So, I always think about the reason and consequences. What might happen to an object and how it will affect its look and shape.
I encourage anyone who wants to master Maxwell, to grab some photography books to better understand the main principles of lights, family of angles, camera settings, surface definitions, and everything you would need to know to work in a photo studio.
Study light. Maxwell Render becomes the easiest render engine to use once you understand how light behaves in real life.