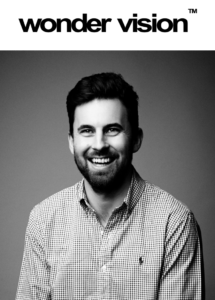 Hello everyone,
We are back with another practical case-study outlining the process behind an exquisite product design visualization project. Brought to you by our friends and long-time Maxwell users from Wonder Vision!
Wonder Vision is an award winning, highly energetic CGI agency at the leading edge of digital production. They craft captivating computer generated imagery (CGI), and since 2010 they've worked tirelessly at the intersection of creativity and technology to help their clients and brands unleash the full potential of their visual assets.
Wonder Vision Director Joseph Thomas agreed to share with us the steps to creating a highly-realistic product design project. You can see the Kenwood Pro Juicer CGI below and you can sign up to get the project Case Study, as well as Wonder Vision's Top 5 Rendering Tips.
Learn about Camera, Materials, Lighting, Post production and more!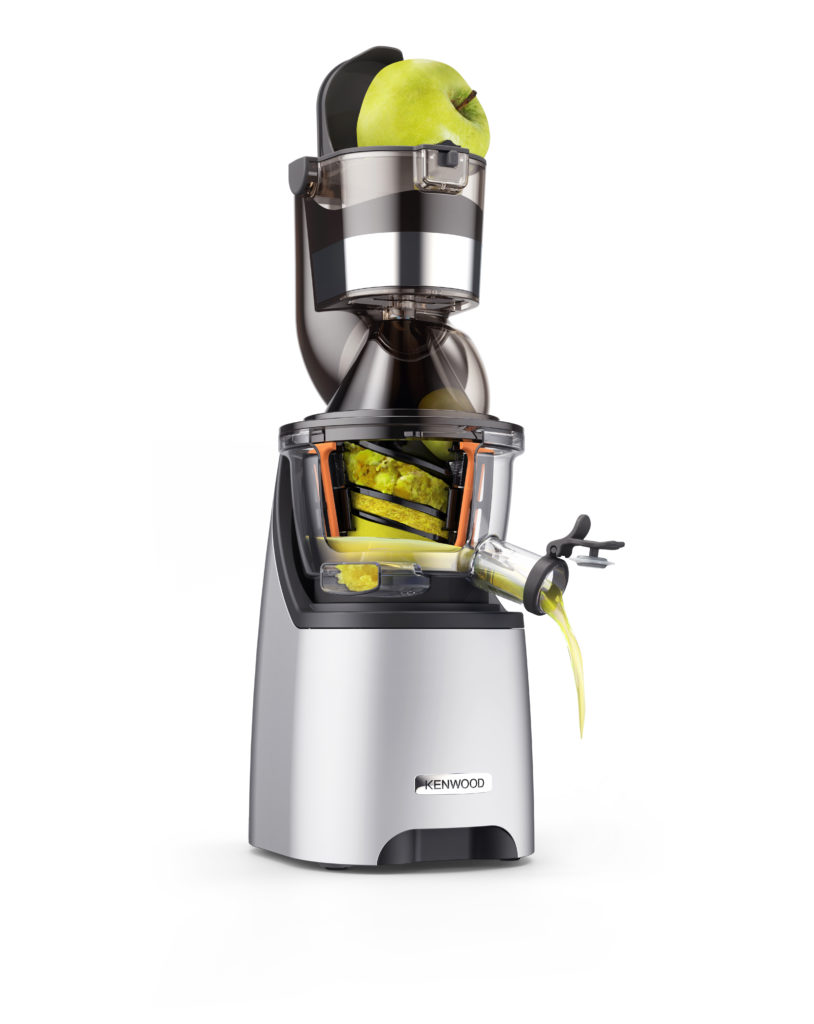 Get the compete case study now!