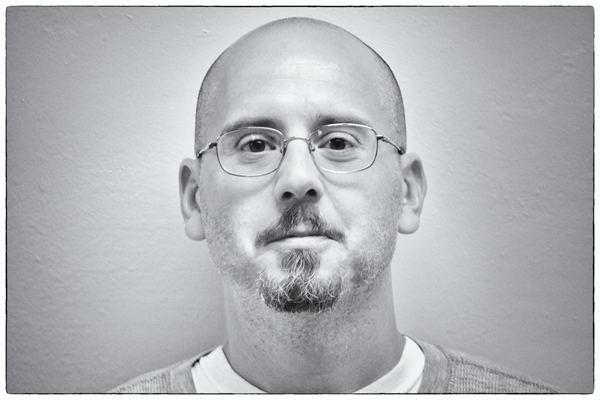 Hello everyone!
The Maxwell blog is back with some long-awaited tutorials for Maxwell for SketchUp V3, which were kindly provided by our old friend Jason Maranto, an artist who specializes in training and teaching. Whether you're a complete beginner or a Maxwell star, if you're a Sketchup user then Jason's video series has something for you.
But first let's learn a bit more about the artist. Jason began working as a professional artist in 1997. From the beginning he enjoyed a very diverse career that covered almost everything you can do as an illustrator/graphic designer. He enjoys learning and teaching almost as much as creating artwork, and to that end he has been creating video tutorial series since 2010. It comes as no surprise that currently Jason is a Freelance Instructor for VTC (Virtual Training Company) where you can find a variety of really great tutorials.
Tutorial 1: Introduction
Covers the setup for recording and the basics of the FIRE render window.
Tutorial 2: License Versions
Covers the difference in license types.
Tutorial 3: The Scene Manager and Environment
The first part of an in-depth look at the environmental lighting options.
Tutorial 4: Image Based Lighting
The second part of an in-depth look at the environmental lighting options.
Tutorial 5: Maxwell Cameras
Understanding the relationship between Maxwell cameras and SketchUp scenes.
Tutorial 6: Simulens
Understanding the purpose and use of the Simulens options.
Tutorial 7: Camera Exposure
Understanding the process of controlling the exposure of your Maxwell renders.
Tutorial 8: Camera Focus
Understanding the tools and process of controlling the focus of your Maxwell renders.
Tutorial 9: Specialty Lens Types
Achieving Parallel Projection and Two-Point Perspective type views in Maxwell.
Tutorial 10: Introduction to Materials
Introducing the basic concepts and tools for assigning Maxwell properties to your SketchUp materials.
Tutorial 11: Textures for Materials
Explaining the difference in strategies for assigning textures to both your SketchUp and Maxwell materials.
Tutorial 12: Advanced Material Options
Covering several useful materials concepts that can save you render time, get specialty effects, and other options for render output.
Tutorial 13: Maxwell Volumetric
Setting up and controlling Maxwell Volumetric objects.
Tutorial 14: Maxwell Sea
Setting up and controlling Maxwell Sea objects.
Tutorial 15: Maxwell Grass
Setting up and controlling Maxwell Grass on objects.