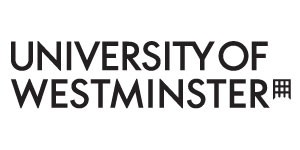 It has been almost a year now since we started offering FREE Educational licenses to both faculty members and students. It's been great to see all the student projects and hearing about your experiences. We recently got in touch with Arthur Mamou-Mani who has been teaching Maxwell at the University of Westminster and who is also participating in an exciting project for the Burning Man festival, along with his students and fellow professor Toby Burgess. Read on to find out what it is like to implement Maxwell at your school and to put together a kickstarter for bringing students' architectural designs to life at a leading festival. Thank you for the interview, Arthur, and good luck 🙂
Maxwell @ the University of Westminster
Please tell us a bit about yourself. Where are you from? What inspired you to study architecture and digital fabrication?
Hello Next Limit!  I am an architect, a lecturer at the University of Westminster and a Grasshopper3D and Maxwell Render Xpert for Simply Rhino. I was born in Paris, France but moved to London ten years ago to study Architecture at the Architectural Association. I always had an interest in architecture, as it one of the few fields that combines art and science, and I was always passionate for both.
What is your professional background and where do you work now?
While studying, I worked for Atelier Jean Nouvel in Paris, Zaha Hadid Architects in London and Proctor and Matthews Architects for three years, working on a Bio Dome for Chester Zoo (all rendered in Maxwell). We got the planning application for this building but the government cancelled the funding on the project so we could not build it. After that I joined the University of Westminster to teach with Toby Burgess and Simply Rhino. I also created my company, Mamou-Mani Architects.
How did you get involved in teaching at the University of Westminster?
I was giving Grasshopper3D workshops every Saturday at the London Metropolitan University under the supervision of Toby Burgess. There was an opening at the university and he called me to join him for the interview. We met at a bar in Camden and we decided to teach the philosophy of the great Frei Otto and Buckminster Fuller, and proposed a project for the Burning Man festival. We taught Grasshopper3D of course, for the innovative geometry that it can produce, and to help students think in terms of systems and not sculpture. We also taught Maxwell as we found it more realistic and approachable than other rendering packages.
When and why did you personally start to use Maxwell Render?
I learned Maxwell at the Architectural Association in 2007. I have also tried V-Ray and Keyshot. I remember how easy it was to get realistic and atmospheric images with Maxwell.  I really enjoyed the sleek, black interface and how it ran in parallel with Rhino, allowing me to continue modelling on Rhino while running several renders. I also really liked how I could adjust renders while they were in progress.
The Multilight feature also makes me feel like an Architectural DJ
When did you start using Maxwell at the university?

As soon as Next Limit decided to give free license to students, almost all our students wanted to try Maxwell. They all enjoy the easiness of the tool and the features I previously mentioned. We all love Multilight!
What courses do you run that teach Maxwell?
We teach Maxwell at our Masters in Architecture at Westminster (4th and 5th Year of Architecture). We are also preparing a Maxwell class with Simply Rhino for the public. Stay tuned for that!
How does Maxwell Render help to enhance the courses?
Maxwell has the advantage of being quite self-explanatory. Pressing render already gives quite a good result. The vocabulary is very similar to photography. It boosted up a lot of the image quality in the unit, especially the night renders.
What is your classroom setup like?
Our Studio DS10 has 22 students in total and we meet once or twice a week for tutorials or crits. We mostly have students licenses on laptops.
What is the students' impression of Maxwell?
Very approachable software, very resilient, cross-platform, a bit slower than usual rendering software especially for interiors (but we fixed that with Dario Lanza's helpful post on the blog).
The Project
What is Diploma Studio 10 and how did it begin?
Diploma Studio 10 is a group of 22 students taught by two tutors (Toby Burgess and myself). We have a blog on which we post all our updates, learning material and on which students post their discoveries. It began in a café on Camden Canal and a discussion with the wonderful Toby, as described above.
How did you and the university get involved with the Burning Man projects?  Please tell us a bit about Burning Man in general.
Toby and I thought that Burning Man would be great way to teach sustainability, playfulness and digital fabrication all at once. We realized later that Burning Man gives funding for art pieces every year and that anyone can apply!  We sent a first batch of 20 projects and the organizers noticed us. Our first series of projects were wild, from a series of giant solar balloons to solidified sand dunes. They loved our enthusiasm but gave us tips on how we could make more realistic projects. The year after they gave us funding to build a shipwreck and a fractal which was a great experience for all of us.
The projects have to respect the 10 guiding principles which include 'leave no trace' and 'self-reliance'. Projects also have to be climbable which is quite a challenge! They have to come as a kit of parts and be easy to assemble. We've had a lot of help through the years from our engineer Stephen Melville and his team at Ramboll and Format Engineers.
Please briefly present the competing projects submitted by your students.
The Infinity Tree by Tobias Power celebrates the beauty of nature's design process, paying homage to its helical structures. Its intertwining faces converge and diverge, producing an interactive form that can be climbed and inhabited, while its diamond pattern activates the surface.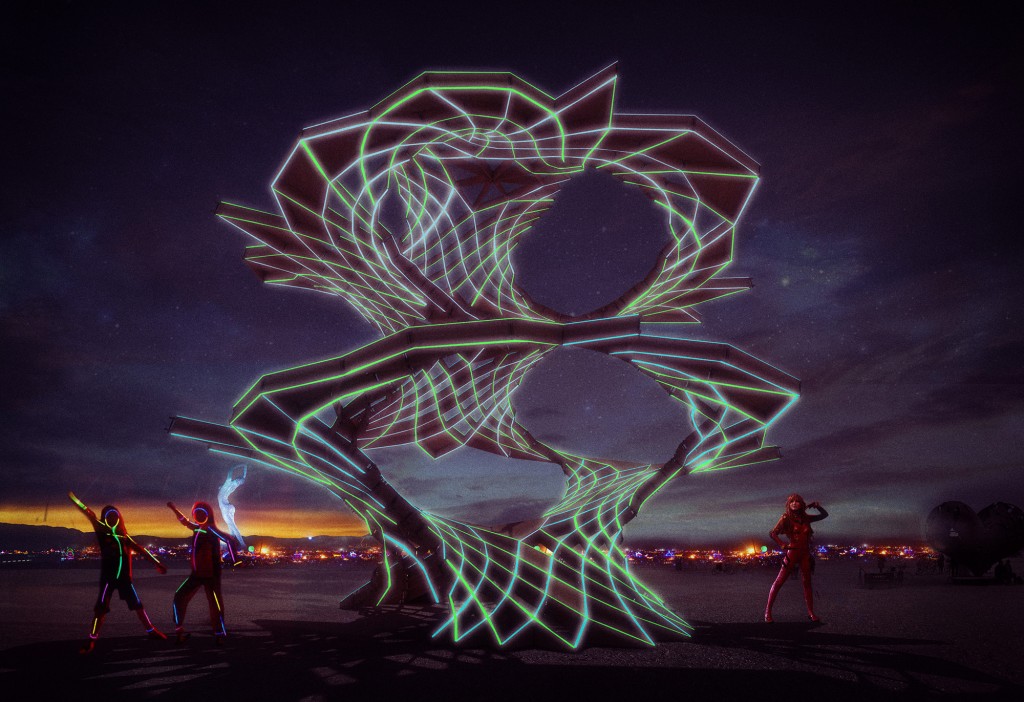 Reflection by Lorna Jackson is a space to divulge secrets, this pavilion employs a form derived from origami and is composed of intersecting spiral hedrons. Its semi-private screen allows occupants to maintain a level of mystery while encouraging them to activate the space through storytelling, confessions, and secret sharing in an effort to form new bonds.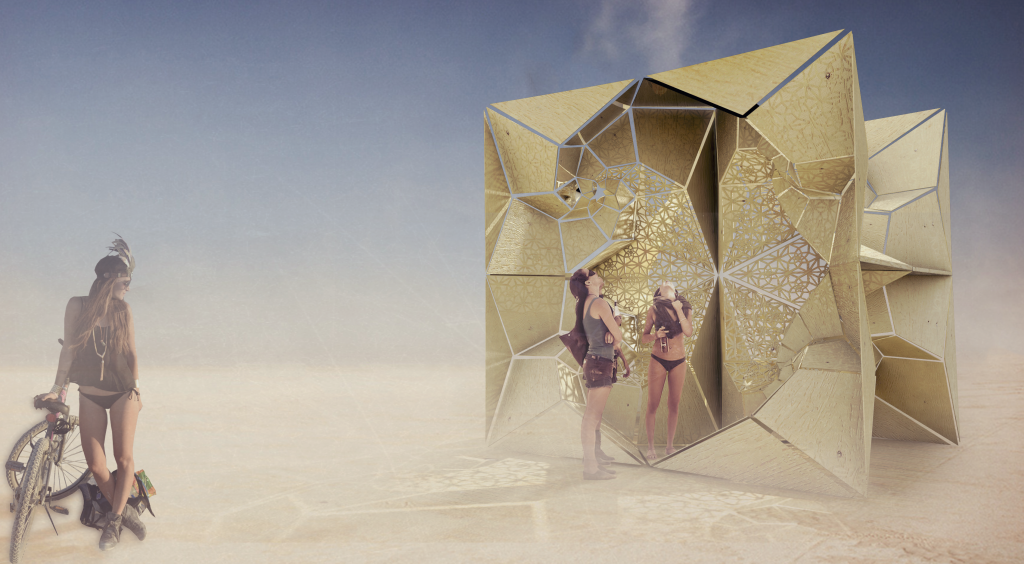 Bismuth Bivouac by Jon Leung is inspired by the geometric surfaces of bismuth crystals, the pavilion provides shelter from the desert climate. Its form is generated by the convergence of these geometries around a central space, while its surface is enlivened by festive lighting reminiscent of the luminescent crystals when night falls.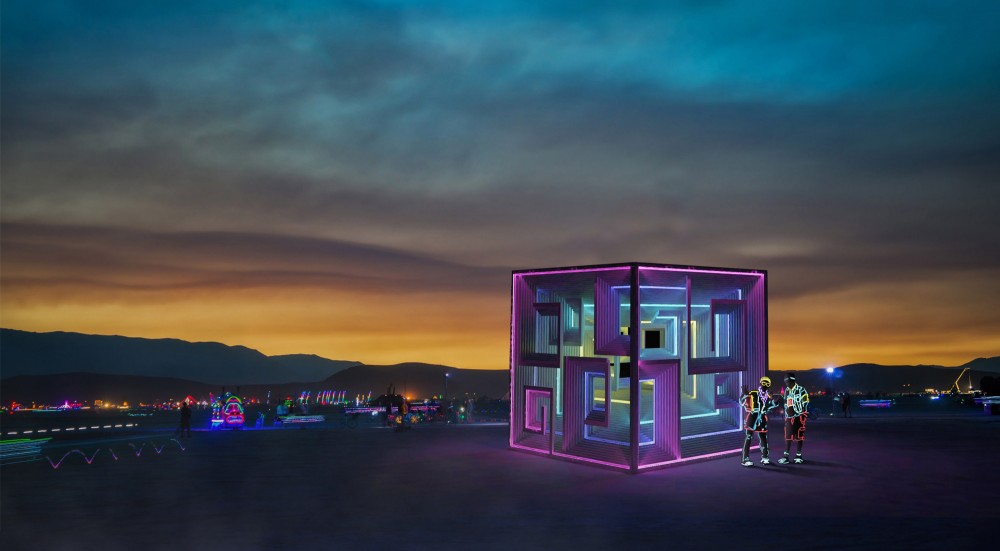 What role did rendering play in the competition?
Renders are the only way to truly communicate the feel of a project. From the dusty sand of the Burning Man's legendary playa to the night view with the colourful LEDs strips, students have to communicate the life of a project and how people will interact with it, day and night. Maxwell is perfect for that as it allows you to change the hour and the day, and visualize live the changes using the Maxwell Fire – It also allows to change to the emitter intensity and colour during the night-time, which helps tune the exact colours and feel.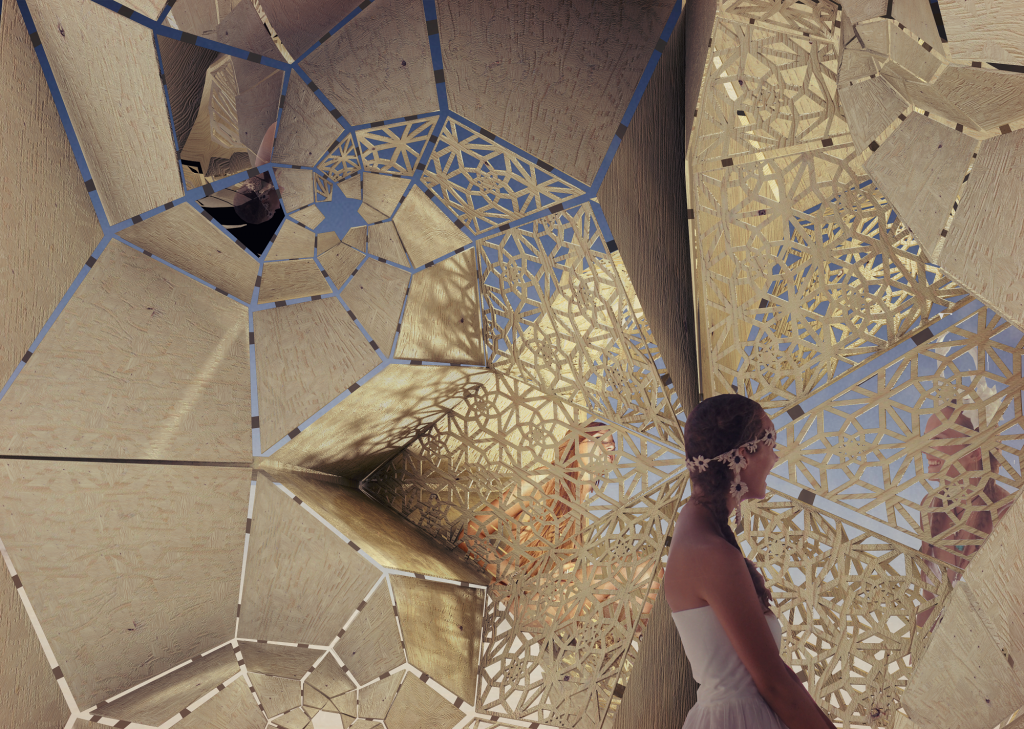 Is there any way we can help get the students' architectural projects to be a reality at Burning Man?
Yes please – Help us by buying some rewards on our Kickstarter page: it hasn't worked very well so far, we're giving nice rewards though.
For £45 you get a beautiful T-Shirt from us.
For £50 your name will be laser-Engraved onto one of the projects.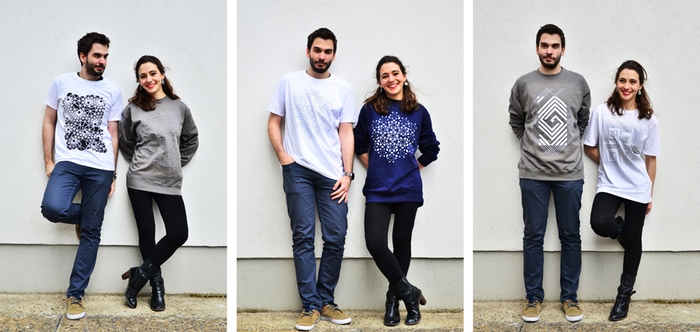 Do you have any other upcoming events/presentations featuring you or the school?
I will be presenting at the next RhinoUK meeting.
How do you see the future of DS10 and Mamou-Mani Architects?
Toby and I would like to create a charity for WeWantToLearn.net and help our students realize their projects with the money we collect from grants. We believe in self-driven entrepreneurial architecture so will always encourage initiatives to create life-enhancing joyful pop-up architecture! I personally would like to extend my Fablab to empower people, not just architects, to create more. I also would like to build bigger projects and scale up digital fabrication to buildings as big as airports and skyscrapers!